公司采用先进的网络技术与兼爱·非攻的墨家学派管理制度,坚持以人为本,以道为商"让用户满意,为创客赢利"的服务宗旨,与创客共同服务好每位平台会员,讓他們对产品有更好的体验与分享。也是一种新的时尚生活方式与消费理念,旨在创造都市体验式的品质生活。
The company adopts advanced network technology and the Mohist school management system of "passion and non-attacking," adheres to the service principle of "satisfying users and making profits for startups" as well as a people-oriented and Tao-style business. It works with startup owners to serve each platform member well, offering them a good experience and sharing. It is also a new fashion lifestyle and a consumption concept, aiming to create an urban experiential quality life.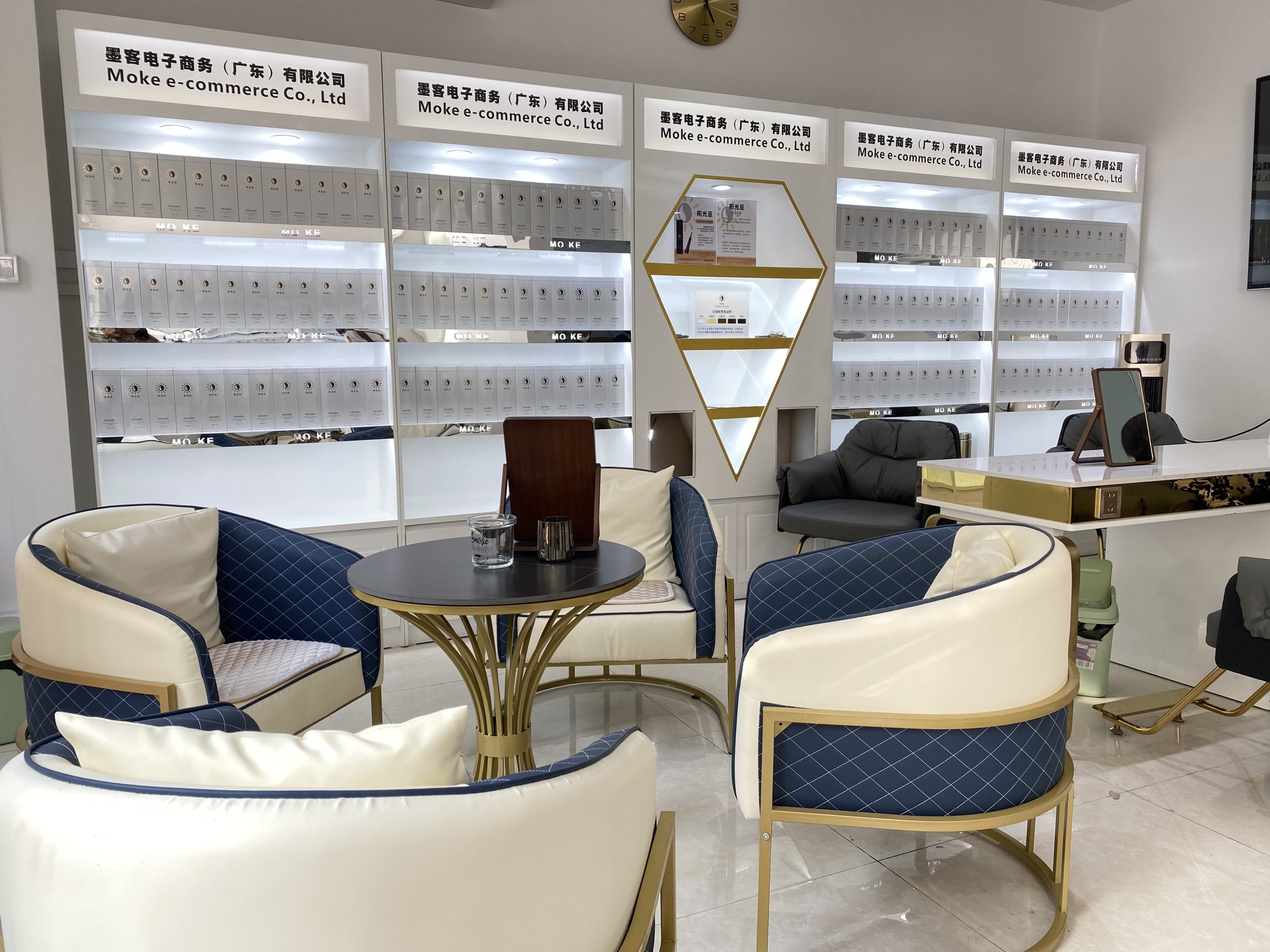 公司拥有完整的专业运营推广团队与多类商品厂商合作的经验,已给多家企业及个人带来订单和经济利益。 随着会员的普及,人们对"墨客"购物习惯的形成,大量消费群体的培育,"墨客"将成为主要销售模式之一,也将成为一种个人及中小企业新型创业模式。"墨客"电子商务有限公司凭借"墨家学派"的丰富运营经验,借助强大的技术开发实力,将与您精诚合作,为您提供全面的保姆式服务,给您带来无限商机。
The company has a complete professional operation and promotion team as well as experiences in cooperating with various commodity manufacturers. It has brought orders and economic benefits to many enterprises and individuals. With the popularity of membership, the formation of people's shopping habit of "Moke" and the cultivation of a large number of consumer groups, "Moke" will become one of the main sales models and a new entrepreneurial model for individuals and small and medium-sized enterprises. "Moke" E-Commerce Co., with the rich operation experience of "Mohist School" and a strong technical development power, will cooperate with you sincerely, provide you with comprehensive nanny services, and bring you unlimited business opportunities.
为此,"墨客"始终以"品质为先"和"诚信为本"作为公司的价值取向和长远经营战略,秉持"与客户共享成功、与创客共求发展、与社会共同进步"的企业文化理念,引入"墨家学派"一流的理念、文化、精神和人才等核心竞争力,有序稳妥地开拓全国市场,务求"墨客"在效益、互联网多变环境和可持续发展有效均衡条件下更大、更快、更好地发展。
To this end, "Moke" always takes "quality first" and "honesty as the foundation" as the company's value orientation and a long-term business strategy, adheres to the cooperate cultural belief of "sharing success with customers, seeking development with startup owners, and improving with the society together." It introduces the excellent concept, culture, spirit and talents and other core competitiveness of the "Mohist School", develops the national market in an orderly and stable manner, so as to ensure that the "Mohist" can improve under the effective and balanced conditions of efficiency, the changing Internet environment and sustainable development.